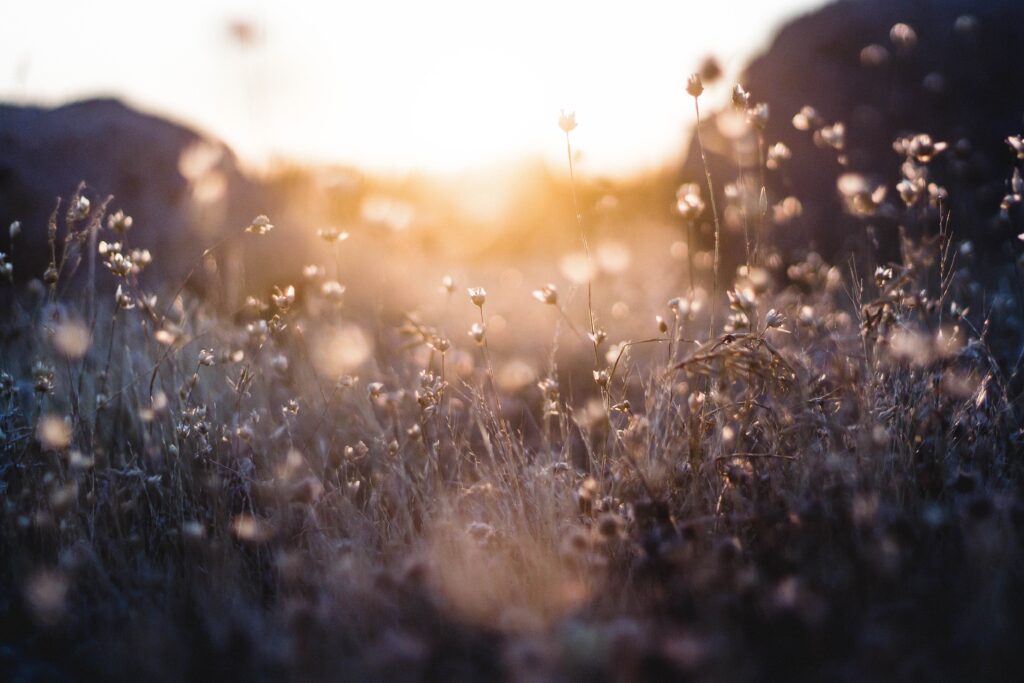 Join Us
Come to a place where truth meets grace.
We Are A
Post-Abortion Ministry
We exist to help heal and bring lasting freedom to the abortion wounded hearts of both men and women in the West Michigan area.
If you have ever experienced the pain, guilt, and shame of abortion, we are here to help you. We have been where you are and will not judge you.
You are a child of God and He invites you to exchange the ashes of your past for a crown of beauty, trade your tattered clothing of guilt and despair for garments of praise.
If this sounds like the freedom you long for, contact us today. We will walk alongside you on your path to freedom.
You Are Not Alone!
Others Have Walked This Path
God sees you in your pain. He hears the cry of your wounded soul and there is hope! His heart is filled with love for you and for your child.
The secrecy and isolation no longer need to be your emotional prison.
We offer retreats for men and women because both male and female hearts receive scars from abortion. You will not experience judgment, only compassion and understanding.
Register today for one of our weekend retreats and take the first step on your path to freedom!




Loving Back to Life
Thank you to you and your team for loving us to life this weekend!
~ From a Female Retreat Participant
48 Years healed in 48 Hours
What I've been carrying around for 48 years, God has healed in 48 hours!
~From a Male Retreat Participant
Fought for Healing
I felt that I was surrounded by people who actually understood my brokenness and fought for my healing!
~From a Female Retreat Participant
Most Incredible Weekend
This was the single most incredible weekend I have ever experienced in my entire life!
~ From a Female Retreat Participant