ABOUT US
We are on a mission
In A Broken World
We Are Called To Restoration
It's not about us! It's all about God and how He moves and works through us.
The cruel consequences of abortion are all around us…broken promises, broken hearts, broken relationships, and broken lives. Yes, even here in beautiful West Michigan!
The anguish, guilt, and suffering from abortion are bundled up and stored deep within the wounded hearts of neighbors, church members, and loved ones. They will not tell because the fear and shame are too great. No one will ever know. But, God does.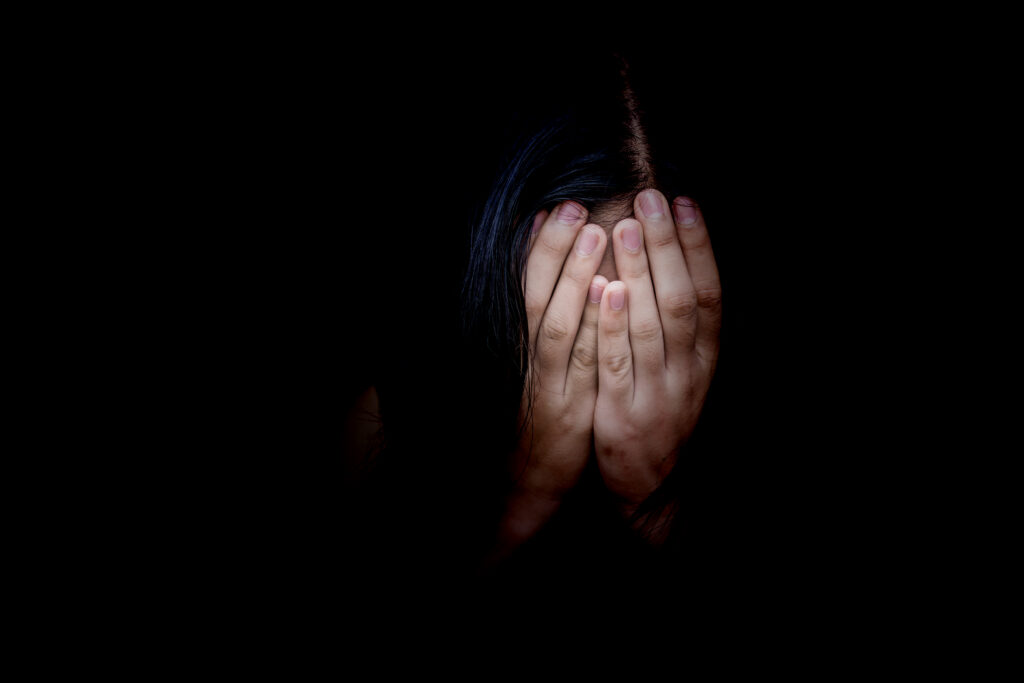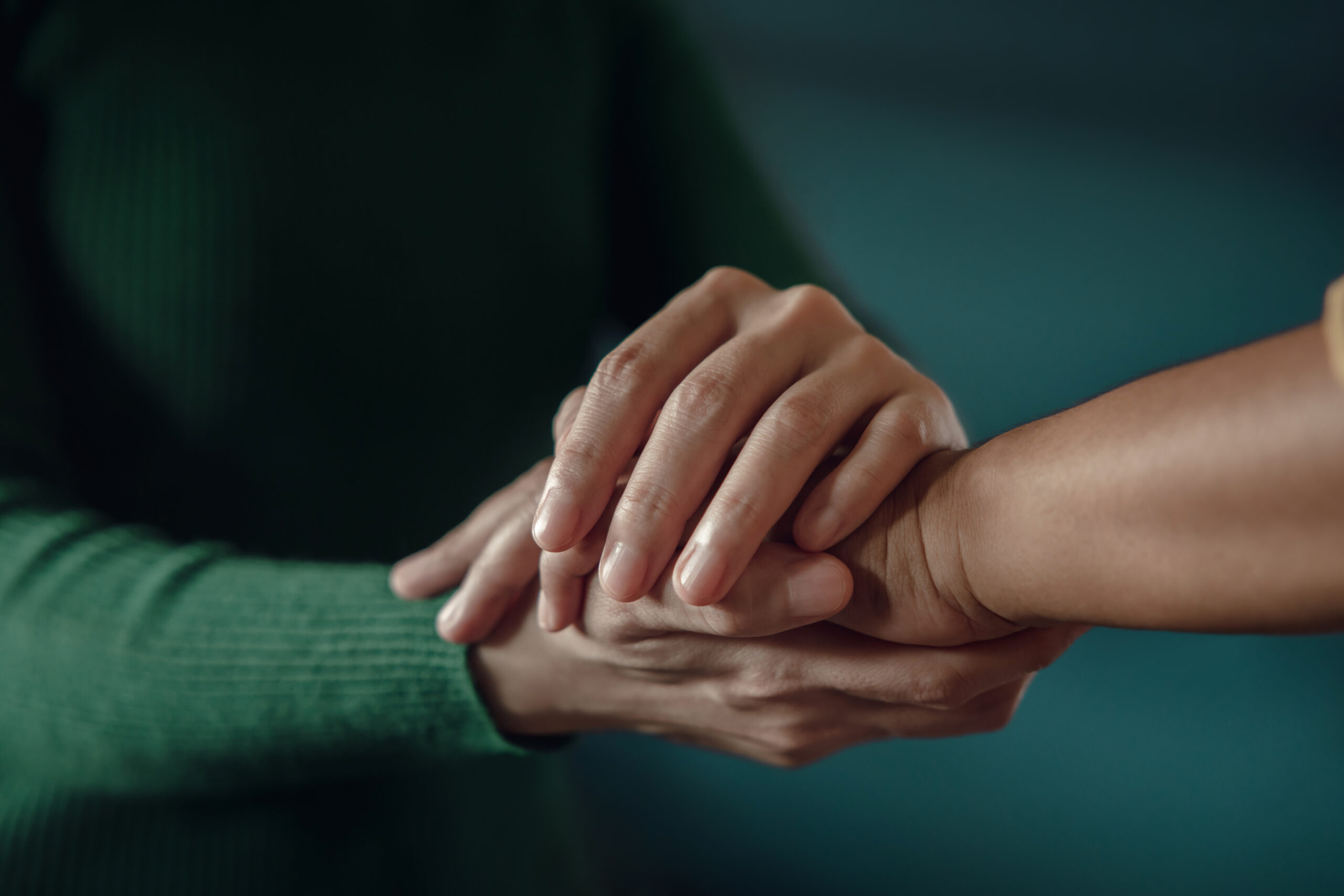 By Listening
We Help Bind The Wounds
Jesus did not judge the woman about to be stoned by a mob or the Samaritan woman at the well. He showed compassion and forgiveness.
During our retreat weekends, we show participants the same compassion Jesus had for wounded hearts.
We gently encourage each person to face their past and we walk alongside them while covering them in prayer. Each facilitator has previously been a participant and has had their own wounded heart restored.
We are merely showing others the path to God's healing and gracious restoration.