THANK YOU FOR PARTNERING WITH US
Every day we are amazed at how God blesses us through financial partnerships with people like you.
We are grateful beyond words for your generosity!
To mail a donation, please send your check made out to:
Deeper Still West Michigan
72 Ransom Avenue NE
Grand Rapids, MI 49503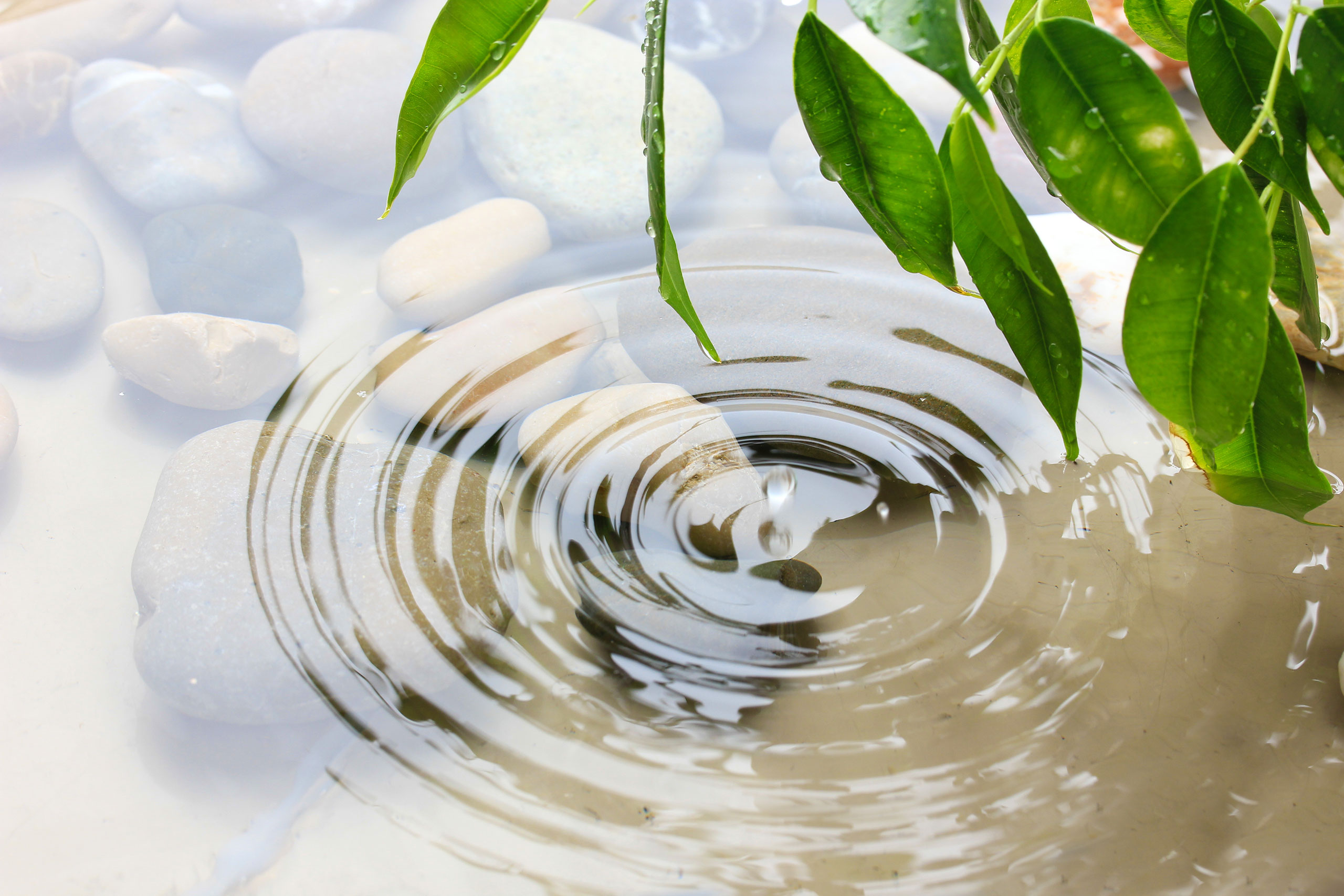 If you would like to support us in other ways, please call to make arrangements:
Paula at (616) 498-1228
Bill at (616) 706-7674
Our online giving option will be available soon!